Michael Saunders & Company supported the 2017 World Rowing Championships by hosting a guest VIP tent during the week-long event. With a bird's-eye view of races and their dramatic finishes from a prime spot on Championship Row, Michael Saunders & Company employees, agents, clients and affiliated partners spectated, socialized and enjoyed refreshments and libations.
The Sarasota location at Nathan Benderson Park marked the first time the international championships have been held in the U.S. in more than 20 years. Sir Steve Redgrave who has been part of the World Rowing Championships for the past 25 years stated that this year's venue at Nathan Benderson Park in Sarasota, Florida ranks among the best.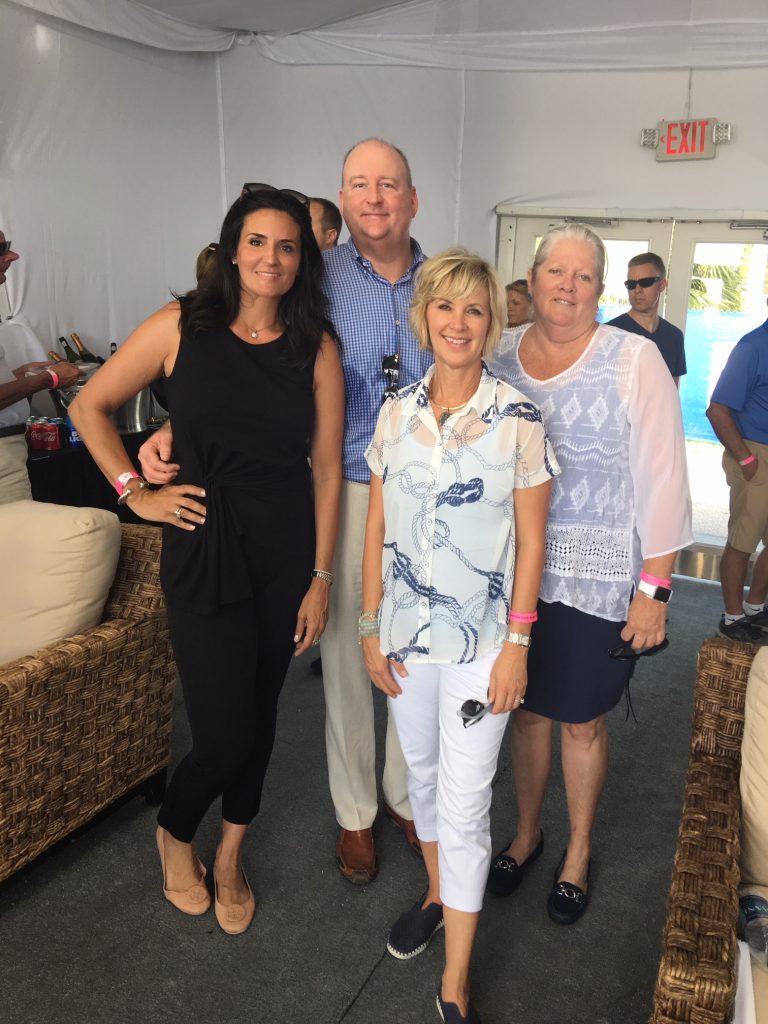 The 10-day event was kicked off with a breathtaking Opening Ceremony paying homage to the nearly 2,000 participating rowers and the dozens of countries they represent.  In a stunning display of local talent, the Opening Ceremony told the story of Florida's Suncoast and how it became the amazing coastal and cultural community it is today.
In a week of great rowing conditions, there were 41,000 spectators, 69 represented countries, 1,800 volunteers, 1,700 rowers, coaches and other support staff along with dozens of partners.
After welcoming the world to Sarasota-Bradenton, Florida, Nathan Benderson Park will surely be a venue for events and performances for years to come.